The other night my husband asked me what I wanted for Valentines Day. My response?
"I'm sorry what?"
Wasn't Christmas just last week? It was over a month ago? Say Wha?
You can imagine that I'm totally unprepared for another gift giving and buying season!
Thankfully I have a set list of last minute gifts to fall back on and in case you're in a similar predicament, I'd like to share some of my "go to" categories, as well as previous purchases, with you!
*Disclaimer- Links are Target Affiliate Program. Commission is given based on sales from these links**
1)Cologne-  Love this scent!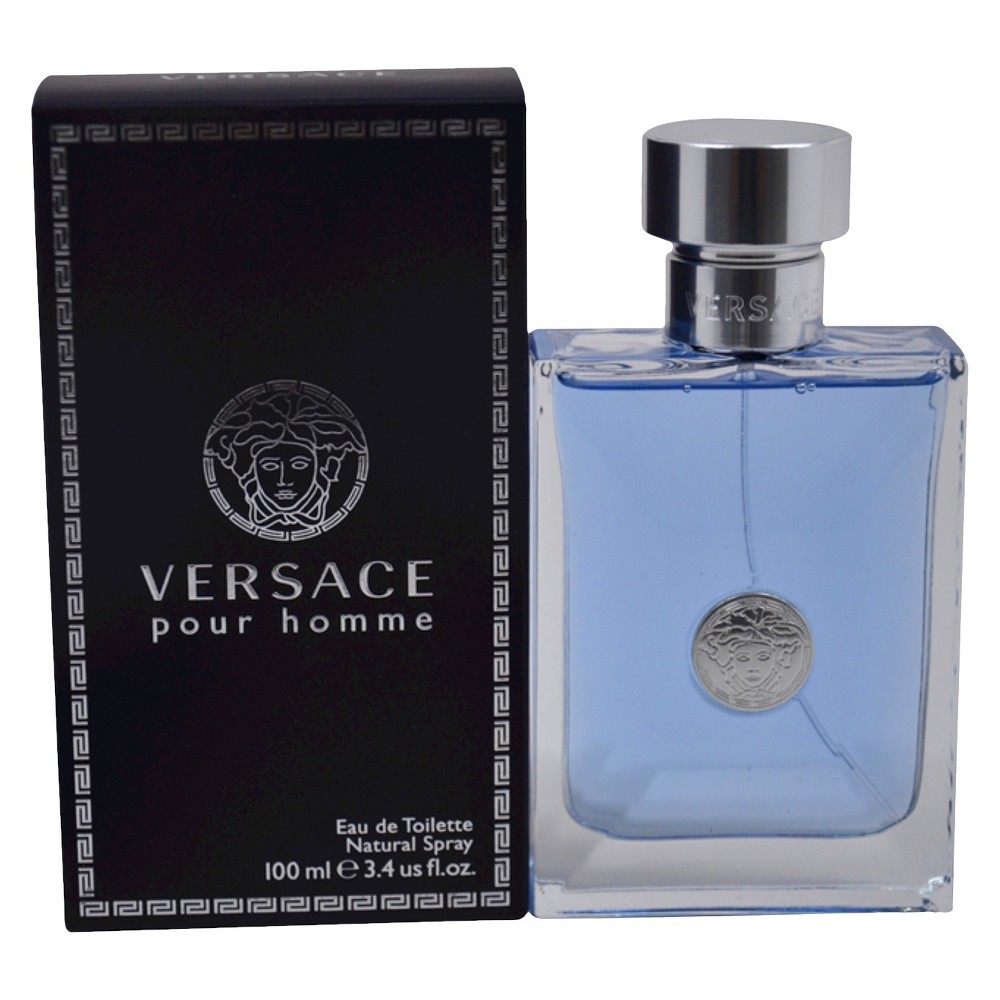 2) Beer, beer, more beer!
3) Funny shirts!
4) Some type of media about historical events or ghosts….OR BOTH!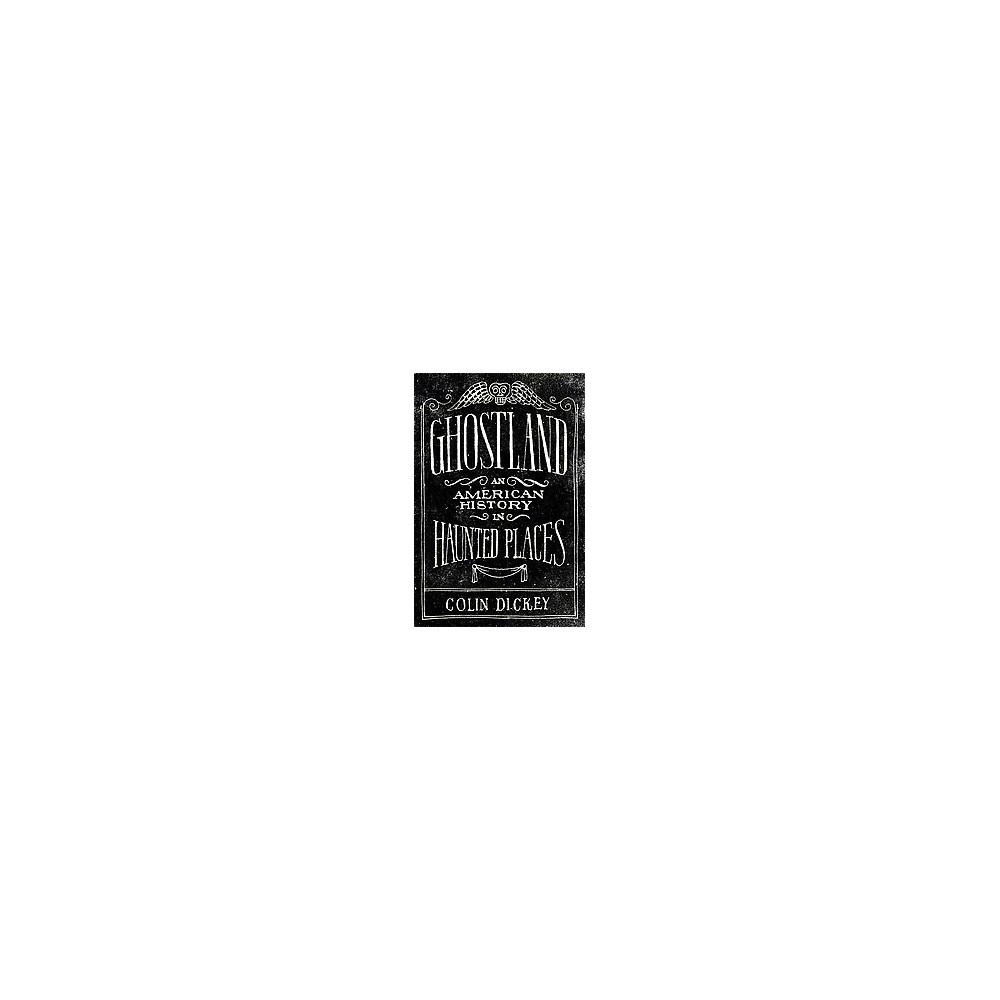 5) Chicago Cubs anything!
This year I'm buying my husband something that, quite honestly, is a gift for both of us. I seriously have no idea how we don't have this game already. It's my absolute favorite!
I hope one of my ideas has sparked an idea for you! Comment below with some of your "go to" gift ideas too! I'm always in need of back up ideas when these pesky holidays sneak up on me too quick!
Please follow and like us: